Advisory Board
Accuhealth's advisory board is comprised of industry experts across innovation, technology, and healthcare.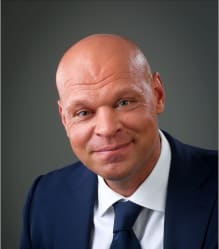 Jordy Kool
Senior Advisor
For almost 20 years, Jordy has been working in management and executives roles in various sectors such as telecom, IT, media, fitness, health, and human capital. He has led the transformation of several businesses of which one company grew from $65M to $1B US dollars. Since 2014, Jordy has been an active investor and non-executive board member for various organizations.
Robert Boyce
Managing Director, Accenture
Robert is a Managing Director in Accenture's Global Cybersecurity practice. Robert is responsible for growth and development of Accenture's Cyber Threat Operations capabilities. He also provides hands-on consulting services to the Global 2000 in the areas of advanced security operations, crisis preparedness and response, and cyber defense and protection strategies.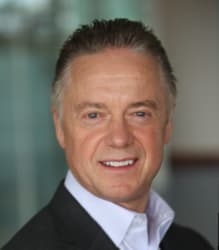 Nick Earle
CEO, Eseye
Nick is currently Chairman and CEO of Eseye, an Internet of Things (IoT) company in Guildford, UK. Eseye provides the technology for Amazon Web Services' cellular connectivity to devices. The company has 1200 customers across 130 countries and is involved in major IoT projects in areas such as Electric Vehicle Charging, Smart Vending, Asset Tracking, and Payment Processing.