White Coat Guide to
Remote Patient Monitoring
The guide is about choosing the right vendor to help manage all the hardware, software, clinical interaction, coding, and billing aspects of RPM, so that you can deploy this clinically and financially rewarding program without disrupting your current practice workflow.
Explore

Remote Patient Monitoring

In-Depth

Join Dr. Alex Mohseni for an in-depth look at What Is Remote Patient Monitoring and answers to the most commonly asked questions by physicians and healthcare providers.
Why

Remote Patient Monitoring
There are many Remote Patient Monitoring offerings on the market today. So, why should you choose Accuhealth? Put simply, we have the most advanced Remote Patient Monitoring program on the market today and other companies over-promise and under-deliver results. In comparison, Accuhealth is an award-winning platform year-after-year with the in-house experts and a proven track record.
Better Patients
Improved health - both in the short and long term. Patients feel empowered by taking ownership of their health via the Accuhealth user experience, which dramatically improves self-management and care plan adherence, patient satisfaction, and engagement.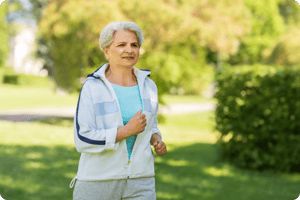 Higher Quality Scores
With our EHR integrations, your patients' improved readings will flow seamlessly into your EHR, helping you achieve higher scores on your quality metrics, like blood pressure. The majority of patients on our RPM program show significantly improved physiologic readings within 30 days.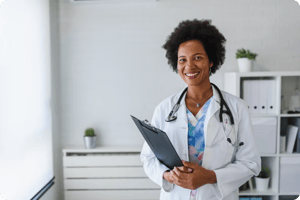 Better Providers
Accuhealth's high-touch full service care model enables providers to get ahead of negative health outcomes and keep patients out of the hospital. Track measurable health improvements with data-driven care that creates a more efficient practice and a better clinical experience.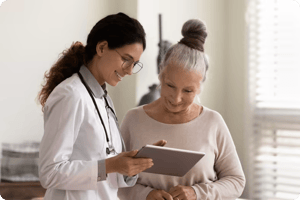 Clinic Success

Stories
Hear from people using Accuhealth Remote Patient Monitoring

...



"It's a phenomenal tool, that is setup in a very organized and easy to use way. I have patients that I never thought would be so interested in monitoring their blood pressure. And I see a wealth of data, that I otherwise wouldn't have. Accuhealth is something that has benefited my practice in a very significant way"

Jeffrey Graff
MD Cardiology Clinic